School Games
The school games is a legacy programme from the London 2012 Olympic and Paralympic games and sits at the core of the government's investment in school sport. It is made up of four levels of competition: intra-school, inter-school, county and national finals.
School Games Mission:
Keeping competitive sport at the heart of schools and providing more young people with the opportunity to compete and achieve their personal best.
School Games Vision:
By 2020 the School Games will be continuing to make a clear and meaningful difference to the lives of even more children and young people.
School games – Principles of competition
The young person's motivation, competence and confidence are at the centre of the competition
The focus is on the process rather than the outcome (on the learning and values development of the young person rather than the results)
Volunteers, leaders and officials are appropriately trained and display behaviours reflective of the nature of the competition
The environment is safe and creates opportunities to learn and maximise social development
The facility and the environment that is created for the competition reflects the motivations, competence and confidence of the young people and format of the competition.
School Games Values:
The Spirit of the games values of determination, honesty, passion, respect, self-belief and teamwork were developed by young people to identify what the experience of school sport should be built around and they focus on personal excellence through competition.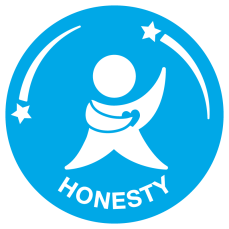 Honesty
With others and with yourself. Have the courage to do the right thing. Be truthful and promote fairness in every situation.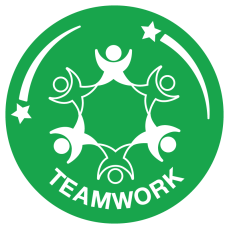 Teamwork
Treat everyone equally, support each other and work together to have fun and achieve. Celebrate each other's' success. Be a good friend and a positive team player in school, sport and life.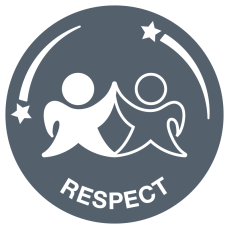 Respect
Treating others politely and with understanding. Accepting life's 'ups and downs' with grace. Respect every day, in everything you do and for everyone around you.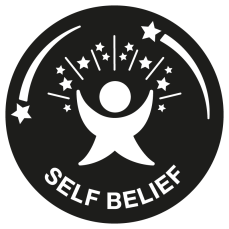 Self belief
You've got to believe to achieve. Have the self-belief and confidence to succeed and reach your personal best.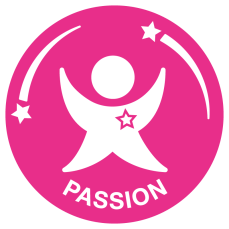 Passion
Giving it 100%, putting your heart and soul into whatever you are doing and never giving up. Care about what you do and the people around you and approach each opportunity with enthusiasm and positivity.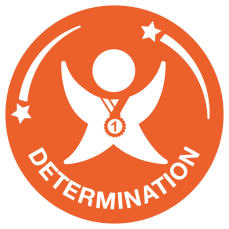 Determination
Keep going no matter what. Determination is about the journey you go on to push yourself and achieve your dreams. Have the mental strength and the self-discipline to overcome obstacles, commit to your goals and keep working every day to become the very best you can be. Don't hold back!
Your School Games link to Southend West page:
This is a direct link to Southend West SSP Your School Games page where you can find lots of ideas during lockdown to support children and families to remain active and try and complete 60 Active Minutes a day